Your hosts
The Vötter family
Thirty-five years ago, the parents – Helmut and Helga Vötter – laid the foundation stone for our Vötter's. Always on the cutting edge, they have expanded and modernized the family business with a lot of personal commitment and love for the profession. Today we run our pampering hotel in Kaprun together with our dedicated team of employees.
Walking in … and leave everyday life behind you – relax with sports and exercise, and enjoy carefree holidays in the feel-good ambience of our house. We are happy to be there for you and fulfill your individual wishes in a family atmosphere – with naturalness, humour and in a personal conversation.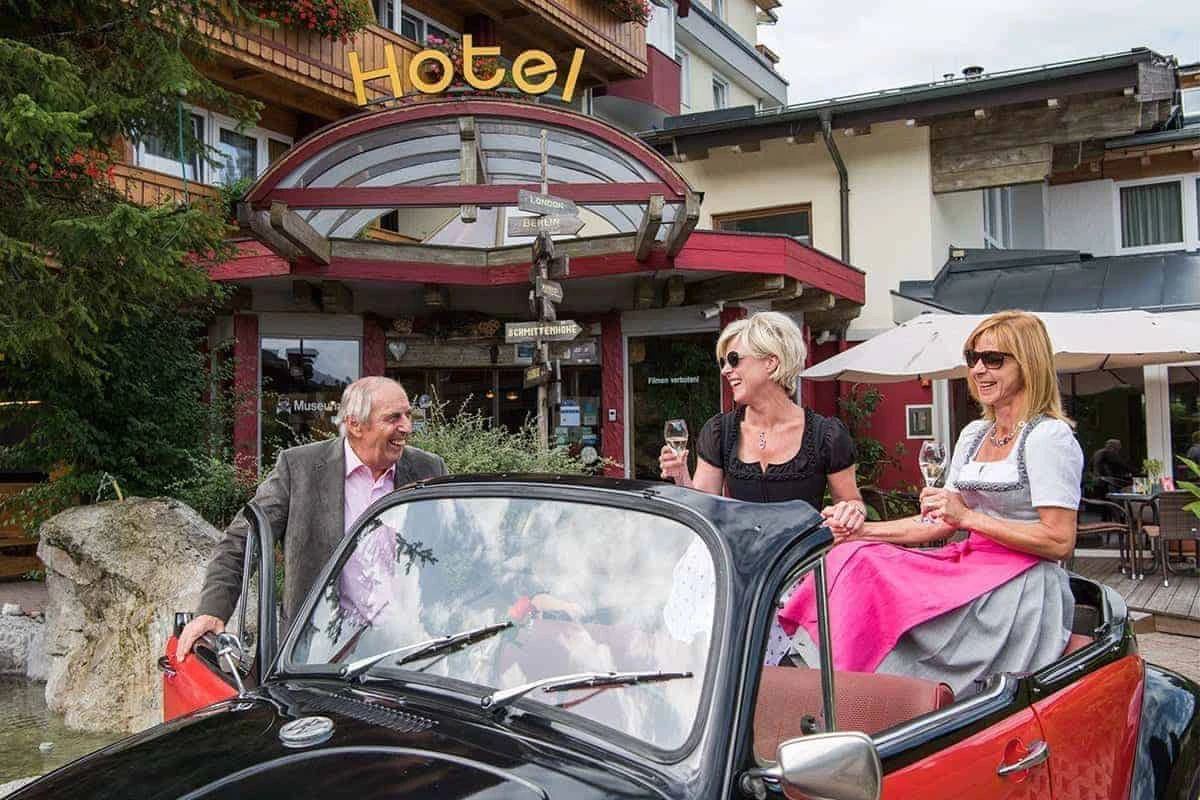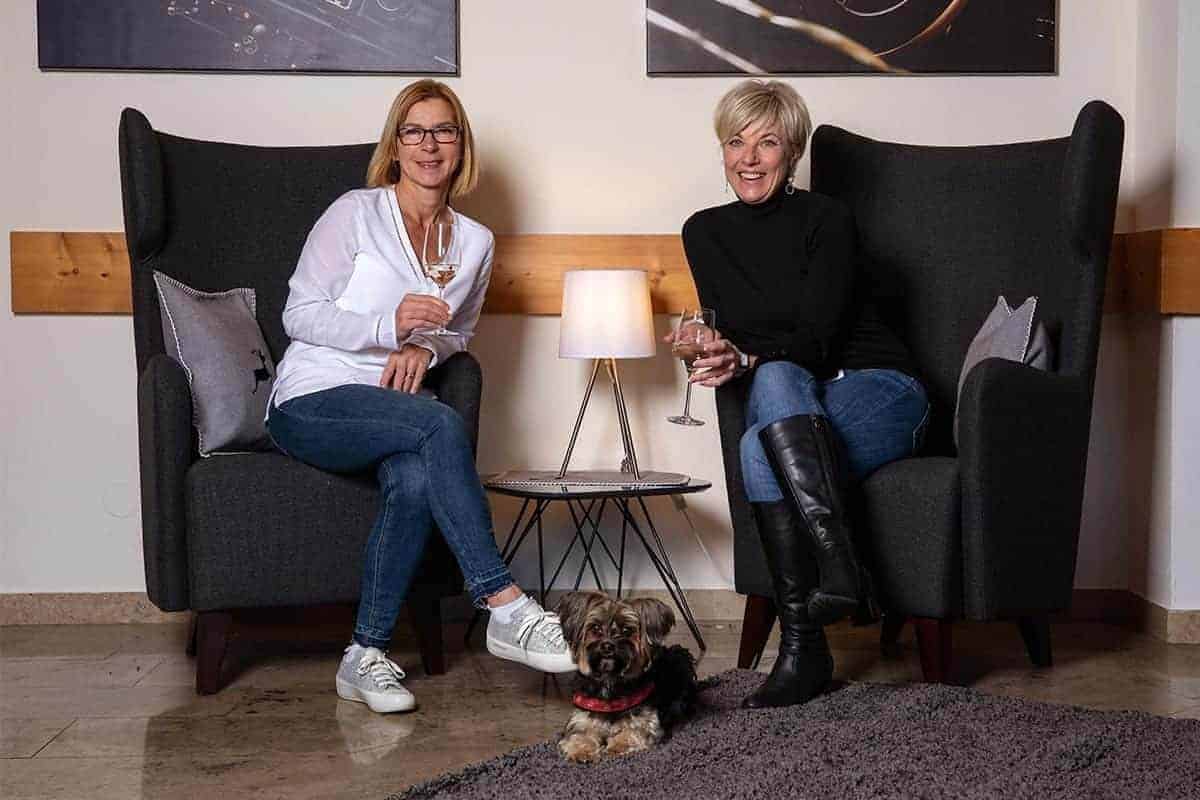 We look forward to seeing you!
The Vötter family
We lay mountains between
you and your everyday life.